Esta página no está disponible en español, si necesita más información por favor marque al (503) 893-9366 y con gusto le atenderemos.
---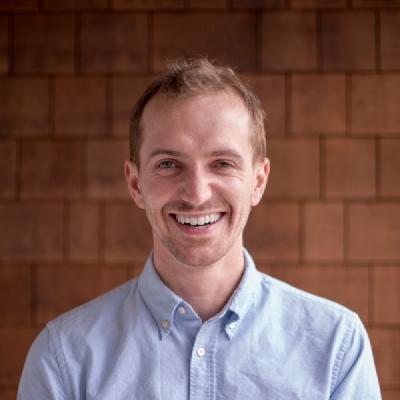 Karl's first career was in software engineering, and he ran a small technology consulting business for more than a decade. The jump to education and community building is a big (but welcome) shift. He has taught technical programming classes, from young kids to college students.
He is technical lead for the Alliance for Self-Directed Education, and has served as a board member for the Village Free School.