Alder Commons is a 501(c)(3) nonprofit community space where kids and adults alike attend workshops and classes, and spend their time freely. A multigenerational and multicultural community, we practice and promote our Core Values of Self-Determination, Collective Liberation, and Community Support.
All of the 15+ programs that we host every week are either free or offered with sliding-scale fees. Our 300+ Members use our space as an affordable office alternative, as a space to play and learn, as their artist studios, and even as a place to run their food-based businesses. Members include coworkers, artists, organizations, families, and self-directed learners of all ages. Over a dozen other nonprofits are part of the community as Organizational Members.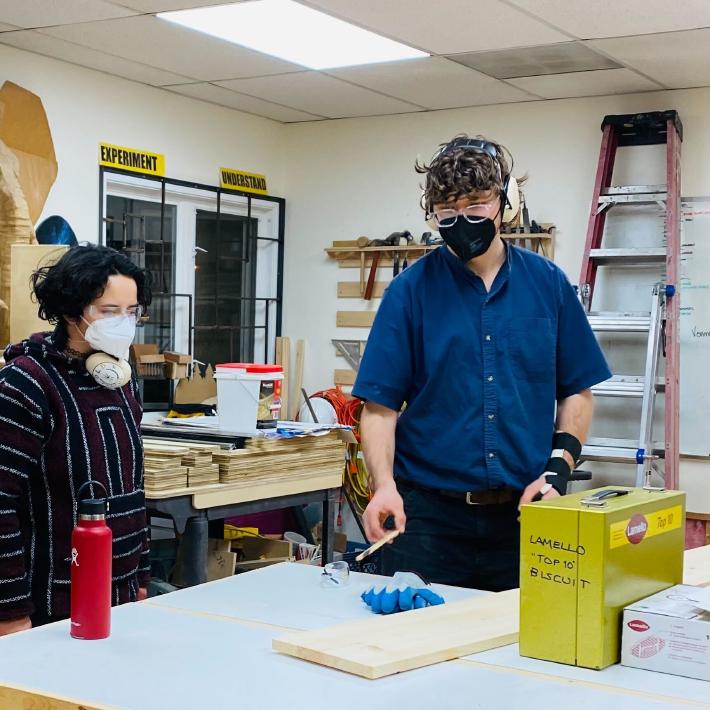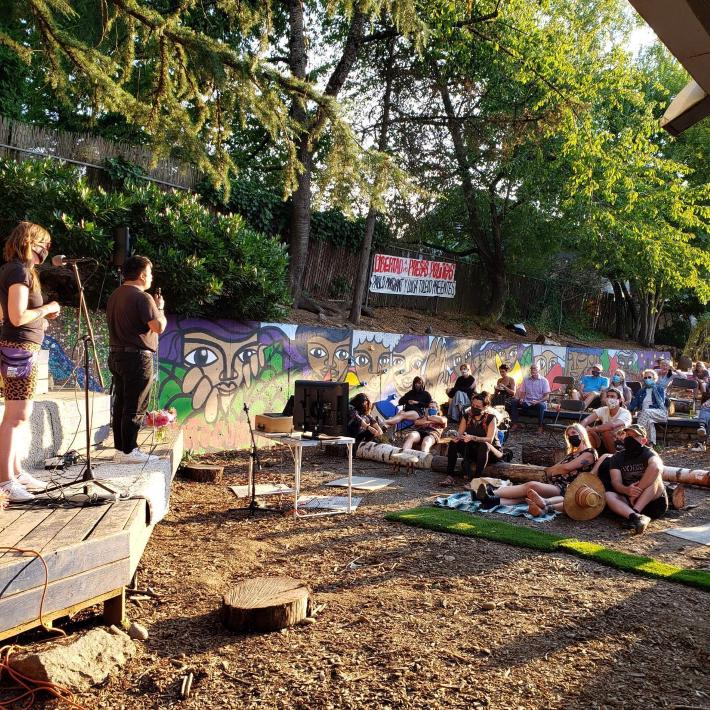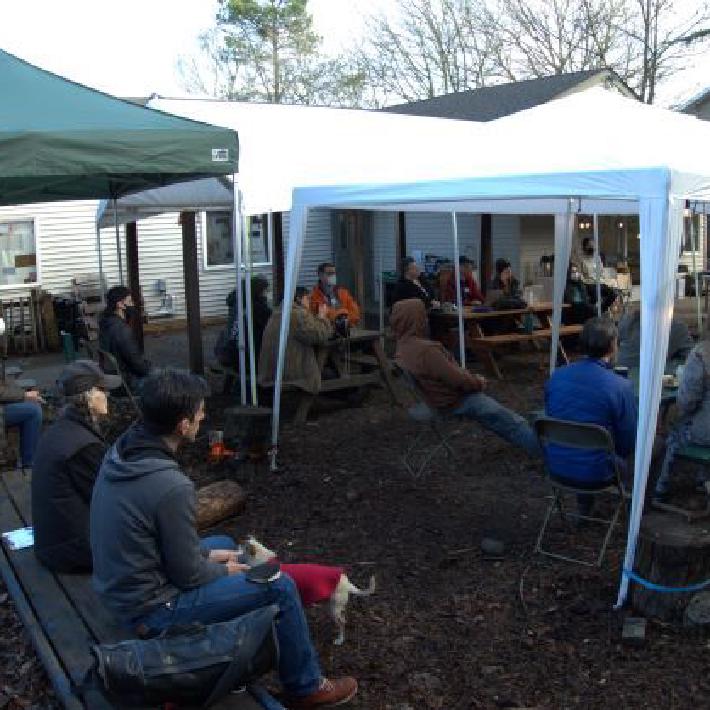 Get Involved
We're a membership-based community center – find out more about becoming a Member! If you just want to follow our progress for now, join our mailing list.
Why Alder Commons?
We think it's important for people of all ages to connect with their community and to develop and explore their passions. Read about our philosophy to learn more about our vision.
Upcoming Programs
Calendar
We host programs that are open to all ages, voluntary, and sometimes free.