Esta página no está disponible en español, si necesita más información por favor marque al (503) 893-9366 y con gusto le atenderemos.
---
On the evening of Friday, December 23rd, 2022, a pipe burst on the east side of the Alder Commons building due to the freezing weather that week. It has caused major damage to the walls, floors, and materials of several rooms, and much of what needed to be moved is now in the playroom, woodshop, and lounge — rendering the building largely unusable. This has impacted several BIPOC Members who run small businesses in the space, organizations like Portland Books to Prisoners, and the larger community of Alder Commons. Reconstruction is roughly estimated to take place over the next several weeks. 😓
Though we are pursuing insurance coverage for the losses, we are asking for monetary support from the greater Portland community for these folks who have been heavily impacted by the pipe burst. Please consider donating and sharing this post in order to support these amazing folks and organizations and all the incredible work that they do! 🤲
Alder Commons staff are working diligently in hopes to resume our regular programming. Please stay tuned for updates in the coming weeks for ways to support Alder Commons and about our reopening.
---
Alder Commons is a 501(c)(3) nonprofit community space where kids and adults alike attend workshops and classes, and spend their time freely. A multigenerational and multicultural community, we practice and promote our Core Values of Self-Determination, Collective Liberation, and Community Support.
All of the 15+ programs that we host every week are either free or offered with sliding-scale fees. Our 300+ Members use our space as an affordable office alternative, as a space to play and learn, as their artist studios, and even as a place to run their food-based businesses. Members include coworkers, artists, organizations, families, and self-directed learners of all ages. Over a dozen other nonprofits are part of the community as Organizational Members. We also operate sliding-scale event rentals for mission-aligned community organizations and groups to gather in person.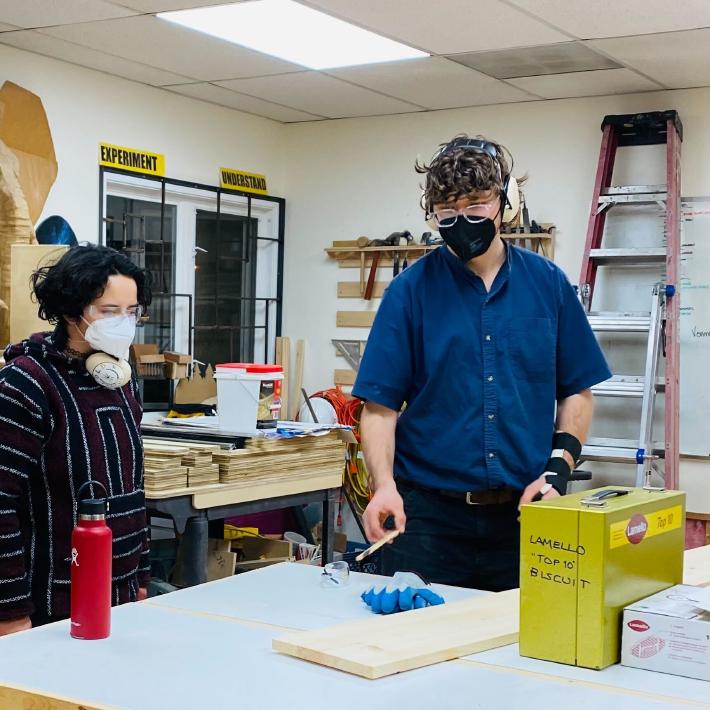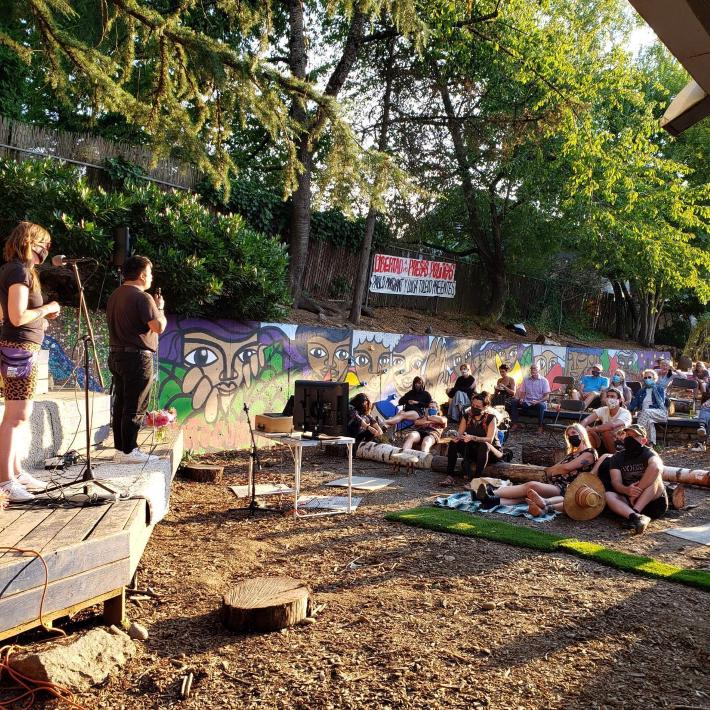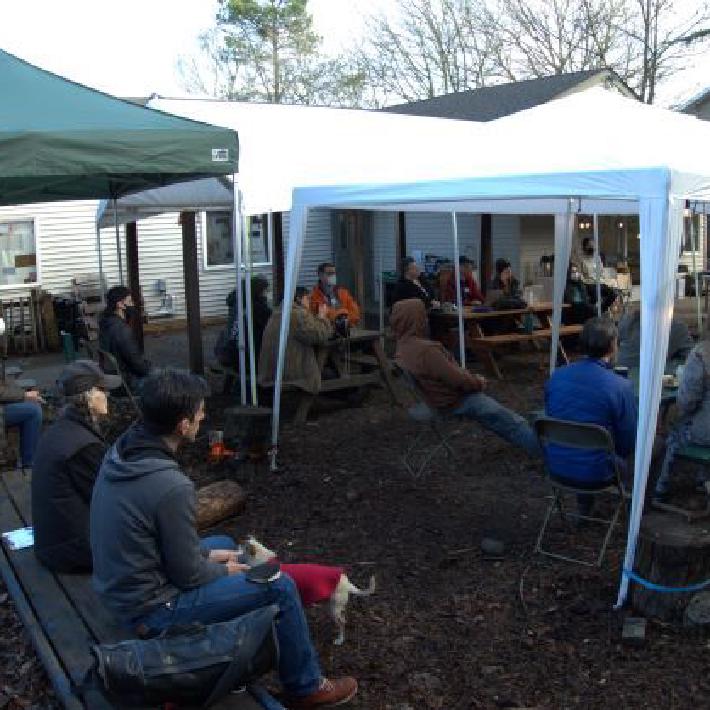 Get Involved
We're a membership-based community center – find out more about becoming a Member! If you just want to follow our progress for now, join our mailing list.
Why Alder Commons?
We think it's important for people of all ages to connect with their community and to develop and explore their passions. Read about our philosophy to learn more about our vision.
Programs
We're currently hosting programs that are open to all ages, voluntary, and mostly free.